We are providing the best
business
service
Comprehensive financial advice
and financial services tailored
to your individual needs.

We work with you to address critical business priorities
You can save 40% or more compared to the cost of in-house development. You don't have to bear any overhead costs. You pay only for the actual time our team works on your project.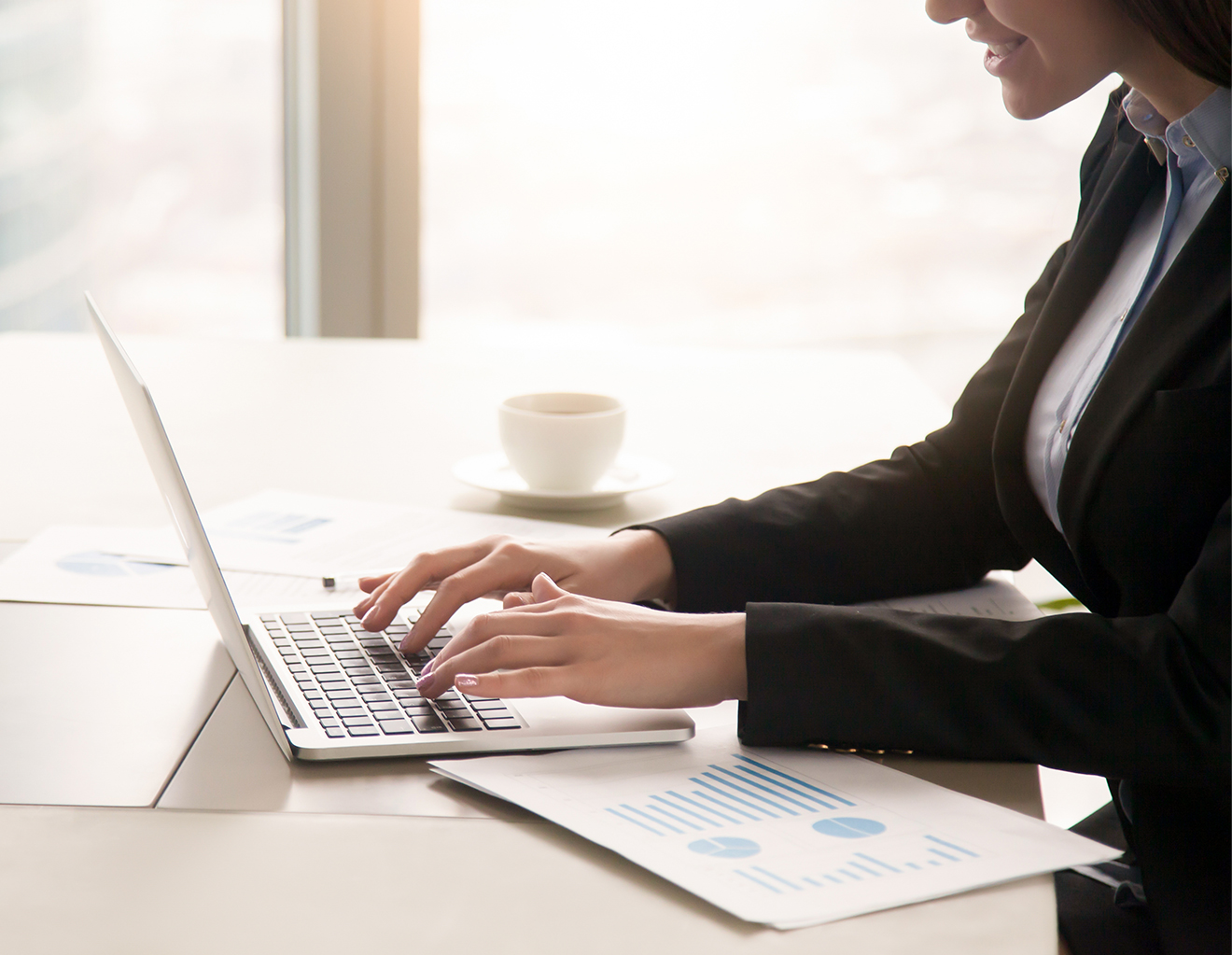 What we are offering to customers
A skilled crew and specialization of the roles allow you to cut the development and production time, and you will be able to launch your new projects soonest. The sooner the launch, the faster you get your ROI.
We have a set of methods and tools, such as Agile or Jira, to empower communication and transparency that allow us to reach an improved performance.
Agility is all about bringing ease to our clients.
We have formulated our development process
to make things as simple and easy for our
clients as they can be.
Teamwork and problem-solving
Create innovative solutions
Targeting and positioning
Why you should choose TheGem for business
DTD is a pioneer in NFT game development, offering top-notch NFT gaming solutions for impressive gameplay. We apply cutting-edge technologies to help you create your own marketplace and attract large numbers of players to invest in digital collectibles, art pieces, and properties in the virtual gaming world.
Teamwork and intelligence win championships
We also develop software and website for any solution you want, such as Booking, Landing Page, and ERP Services…
Choose your affordable pricing plans
Implementing high-technology solutions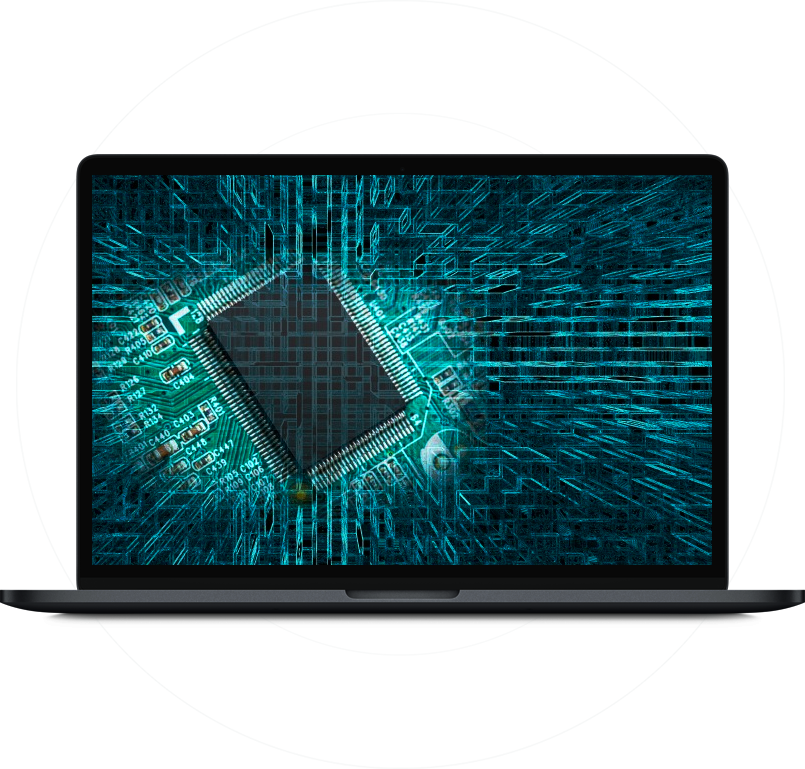 Read the inspirational story from our blog every week
Cutting-edge news about today's technology of software development.
Write us a message we will answer you